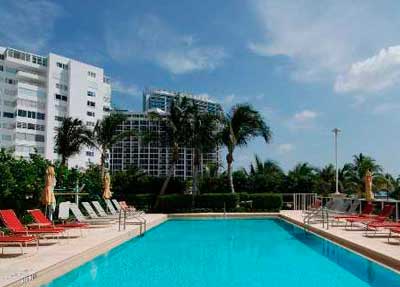 Bellini condominiums, Bal Harbour
Bellini condos at Bal Harbor features the finest of the coastal Miami buzz life style. It's impressive Italian styled condo with authentic high-end materials, unique design and architectural expression. Conceived by Stuart Cohen this gorgeous pinnacle of glass, concrete and steel is the stand-alone pearl of luxury asylum, which offers to its tenants the finest of Atlantic view, Hawaiian-like tropical sceneries of Hollywood downtown and the most advanced high-tech and revolutionary leisure concepts incorporated in the sole asset opportunity.
Bellini coastal prodigy enjoys front beach side access with immaculate powder sands of Atlantic over its 200 feet of private water brink area, offers the most comfortable and accessible positioning in a short walk distance to the Bal Harbor, Hollywood, Sunny Isles, Haulover and Surfside beaches. 81 finely carved and uniquely designed residencies, accessed by high-speed elevators, poly-zoned conditioning, tiled floors with Verona marble, 10 feet ceilings and terraces with sliding glass doors, impressive kitchens with granite counter tops, most advanced high tech machinery, His and Her master baths featuring Jacuzzi whirlpool bathtub and fine tiling throughout – just few words of Bellini attitude.